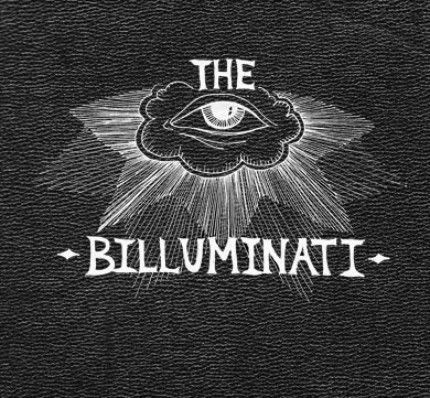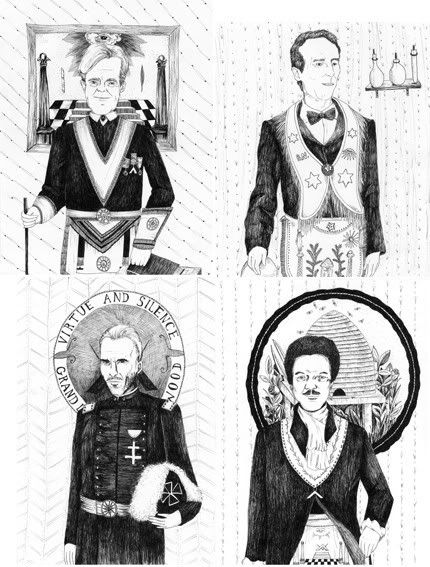 From Anja Verdugo's
Etsy
shop: This booklet is a collection of original illustrations: selected portraits of the members of a secret society known as the Billuminati. Inside you will find nine different portraits of some of the world's favorite Bills & Williams, from actors to presidents. This project is a combination of secret fake history, humor and art.
Bill Murray
Bill Nye the Science Guy
Bill Cosby
William H. Macy
Bill Clinton
Billy Corgan
Billy Bob Thornton
Wilfred Brimley
Billy Dee Williams
The original black & white portraits were worked on over several months and were drawn in ink on a larger format but have been compacted into a nice little 8.5 x 7" booklet that is 12 pages long.
BUY IT HERE