Quick, cartoony doodles are usually the only way I draw myself. I rarely sit down, look in a mirror and study my face.
As long as I get the hair, glasses, and nose right - it usually looks like me.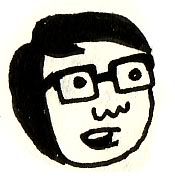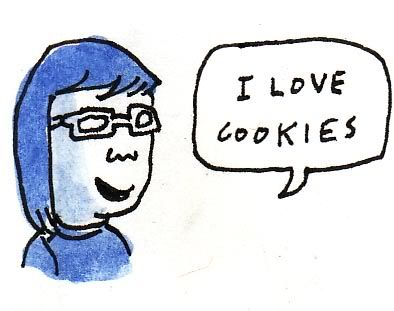 Yesterday I stared at myself in the mirror and drew a series of quick self-portraits. It turns out when I try to draw a little more realistically, I still end up with a cartoon version of myself but with the self-deprecation knob turned all the way up: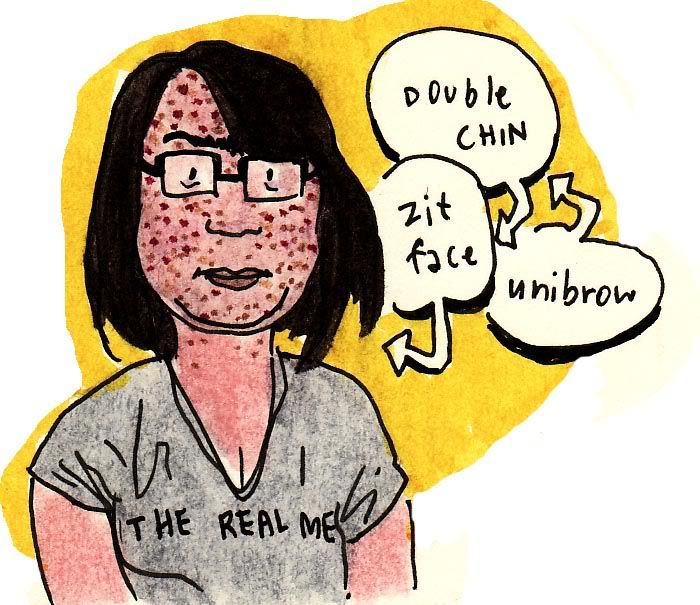 To be fair to myself, I know I don't really look like this. I just got carried away with the acne...it was fun to draw.
ALSO: I got a new sketchbook after dropping my last one in a gutter before my camping trip to Bear Lake last weekend. Boo!