It shouldn't be any secret that I love furniture. So why don't I ever write about the furniture I love? A few months ago I came across the work of a fella' named Adam Rogers.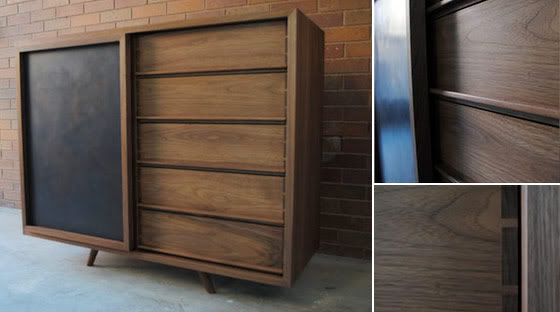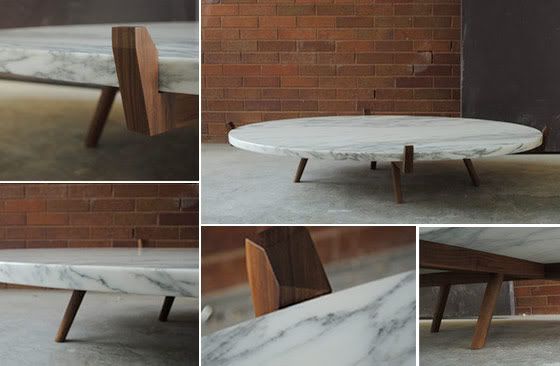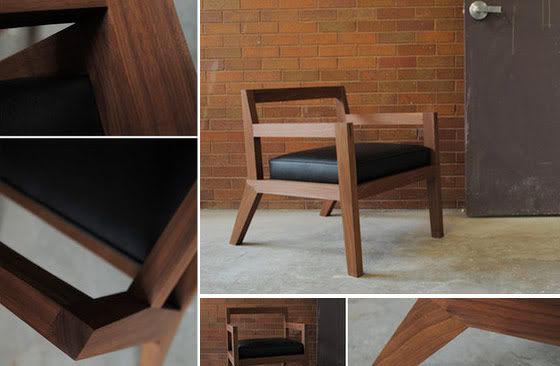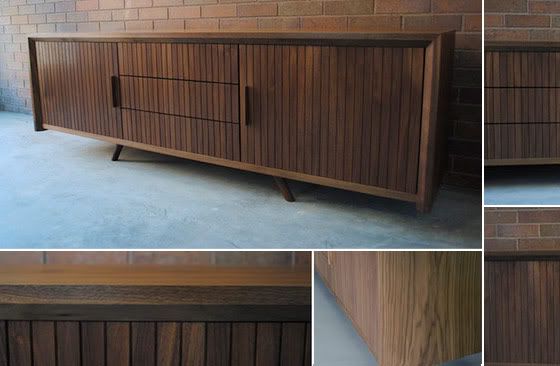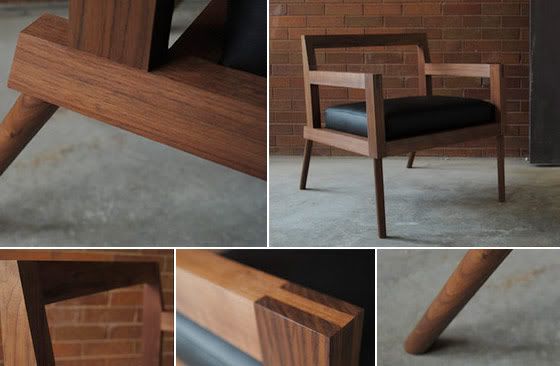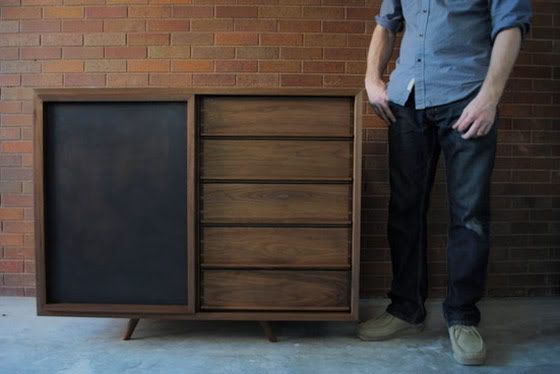 DROOL.
His work is amazing. I love how classic his furniture feels, yet there is something so unique about it. And goodness, look at that joinery.
standardmade.com
We've got a lot of projects happening/or about to happen at the ol' apartment. I'm refinishing a great mid-century Baumritter New York lounge chair at the moment. I'll do a post on that when I'm finished. I'm taking my sweet time with this one though. I got it at Savers for $7 - no cushions or webbing though, just bare, lovely bones.