I would love to build a new dining table in the next few years. So here's a few of my favorite photos that I've saved in my "inspiration folder" on my computer.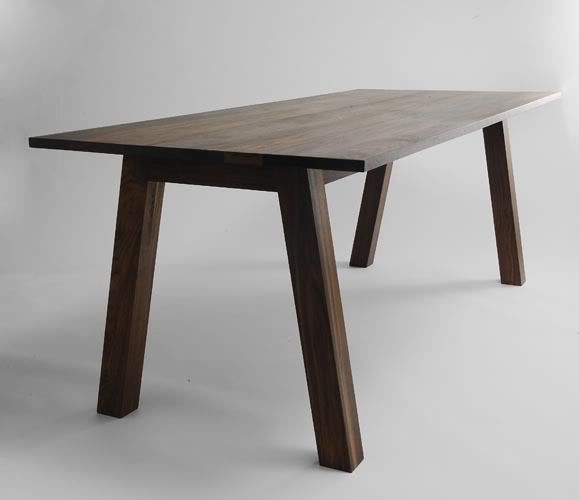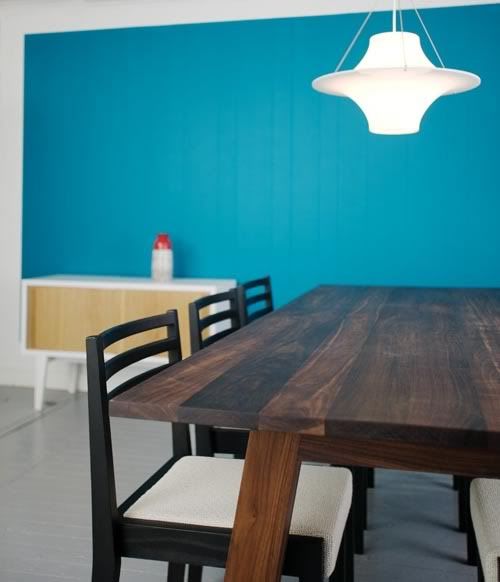 Love this one by
Mobelverket
.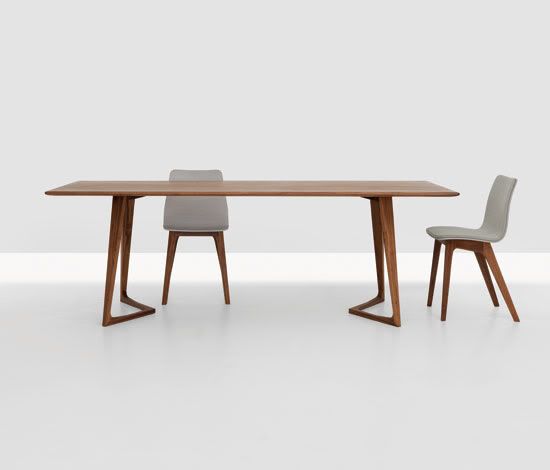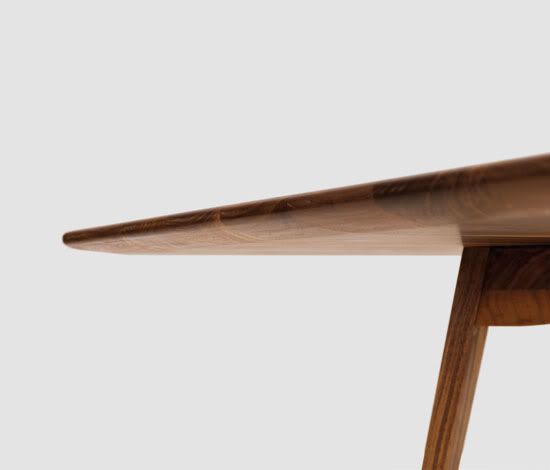 This set is amazing by
Zeitraum Mobel
.
I know I will never be able to afford either of these tables, but hopefully one day I'll have enough time to design and build a table that will be perfect for me and my space. Don't get me wrong, I totally LOVE my $10 garage sale dining set. Hah.