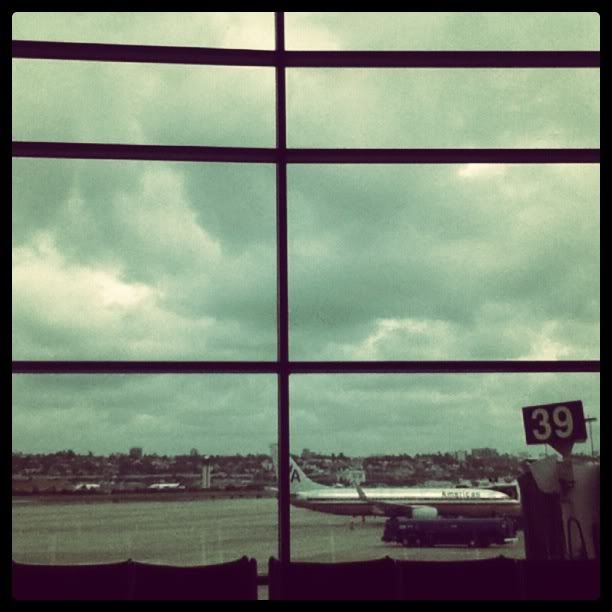 I just don't even know what to write. I could tell you about the most intense semester I've had yet, and how I handled it like a champ. Or how I just got back from a weekend in San Diego visiting my little sister with my family. I could tell you about all the shows I've been to, all the movies I've seen, or the music I listen to. How about the podcasts? Well there's Marc Maron and The Nerdist. I mostly just want to listen to interviews these days. Like the one with Judd Apatow or Conan or even the one with Bobcat Goldthwait was really good.
As for music - I find myself retreating back to the stuff that comforted me in high school. I want to listen to something familiar. As for movies - Rabbit Hole was great, Win Win was great and if you have the chance to see In A Better World, please do.
I'm sure there is a lot to report - but as usual, it's hard to put all the stuff that really matters into words. I soothe myself by taking in endless amounts of media through my eye-holes and ear-holes. It distracts me from the balancing act I'm trying to pull off - being terrified and excited for the future at the same time. For now I'll just rewatch another episode of Party Down and maybe download a few more podcasts to listen to tomorrow at work.